Wishing everyone a Happy Thanksgiving from our house to yours.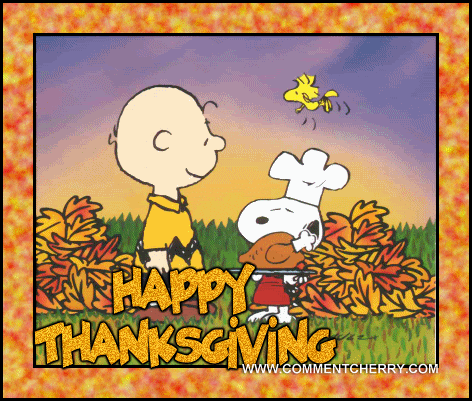 We had a great Thanksgiving, mommy didn't fix me a plate this year but she did let me eat the scraps and what ever fell onto the floor. The kittens got the liver, of course it was cooked cut and served on a plate and they loved every bite.
Kisses from brother
Mommy made some yummy pumpkin pie.
Our delicious turkey
Hugs & Kisses
Bailey